3D Modelling and Prints
As 3D printers become more accessible, 3D modelling and printing can be an interesting hobby for young students to foster creativity in designing and fabrication. In combination with electronics, students can create interesting project to facilitate electromagnetic principles in 3D design and modelling.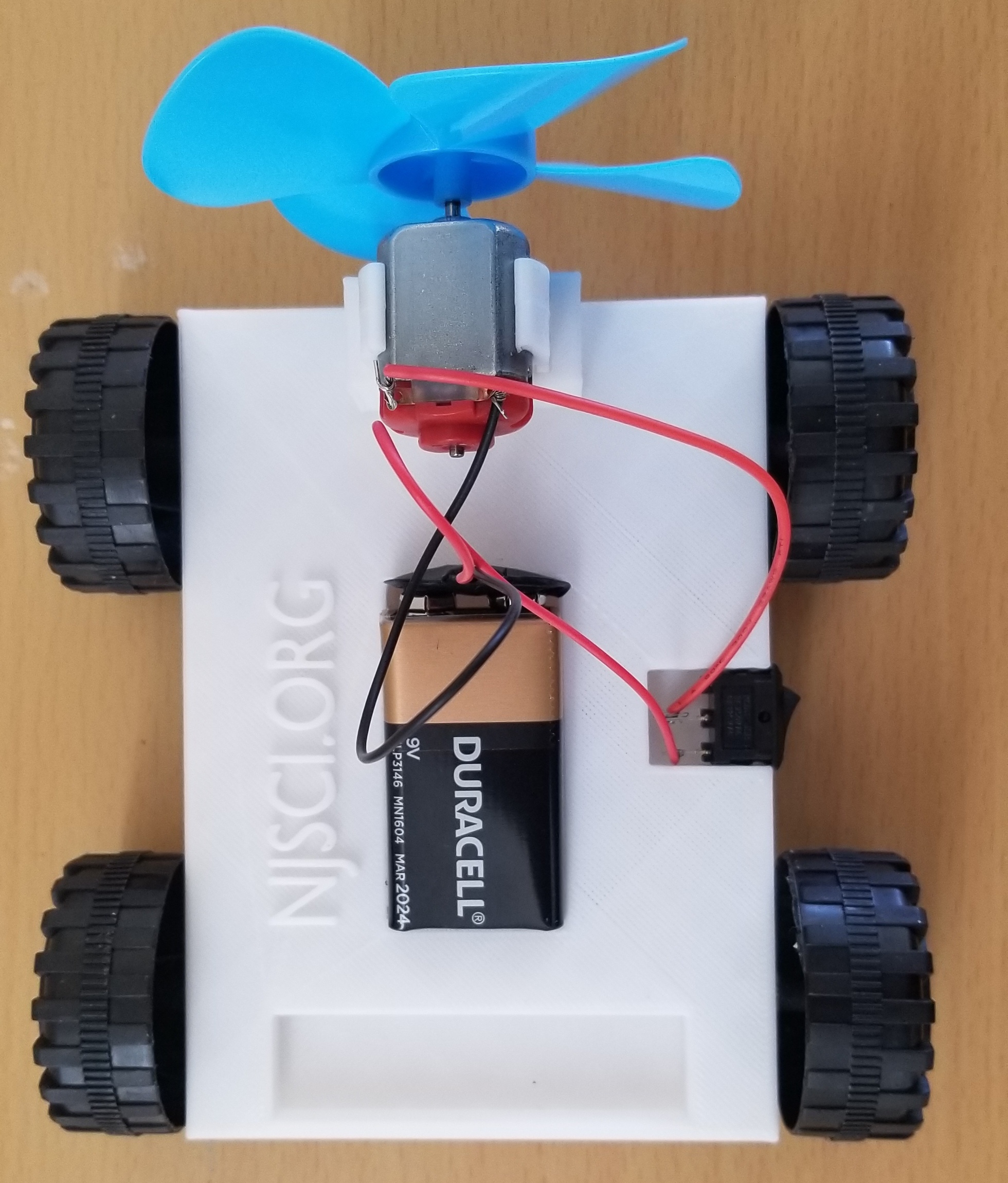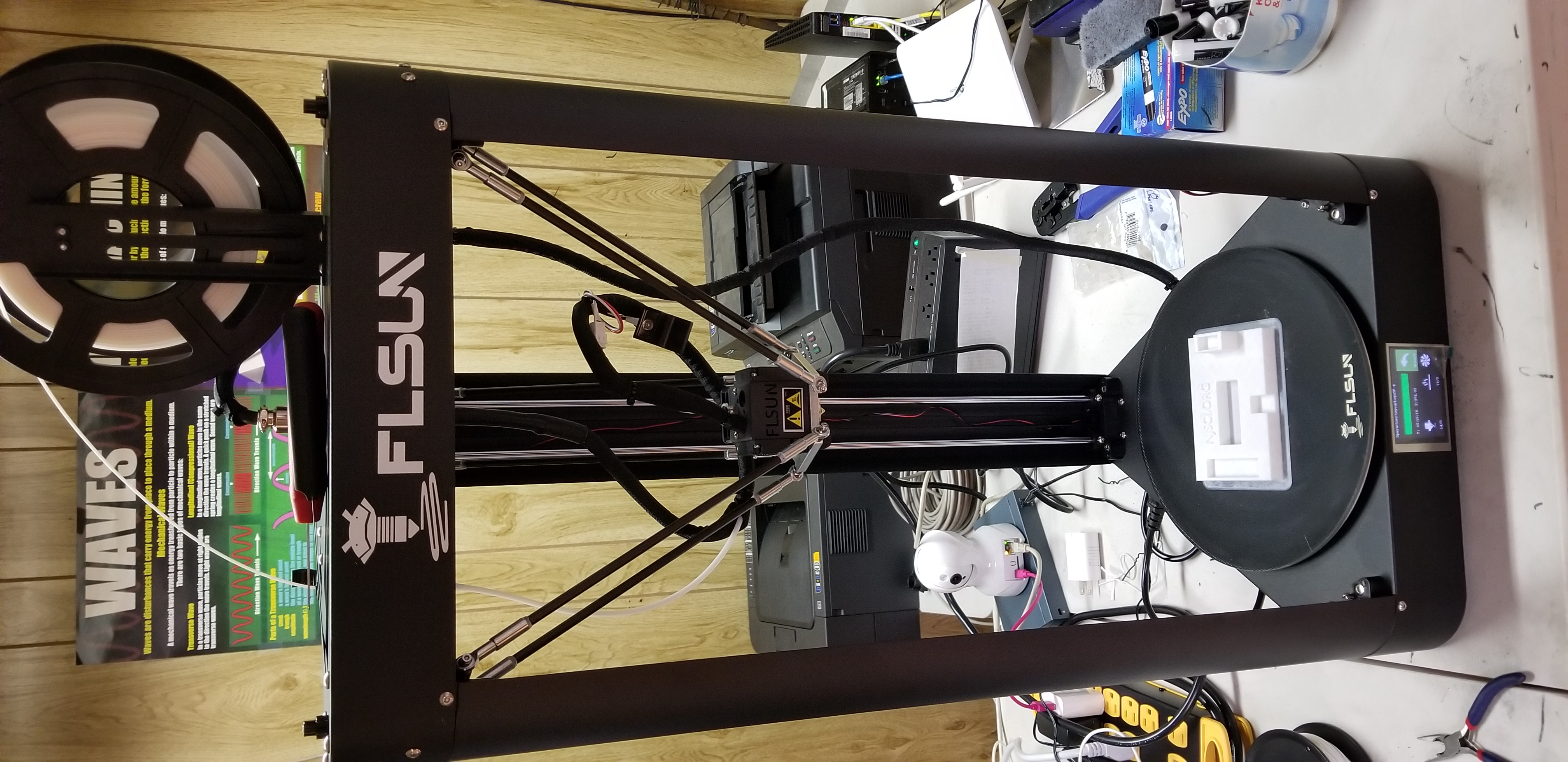 What do you need for 3D modelling.
usb disk (less than 32GB) to update firmware
Blender 3.0.1 open source 3D modelling software Download
cura 4.13.1 Download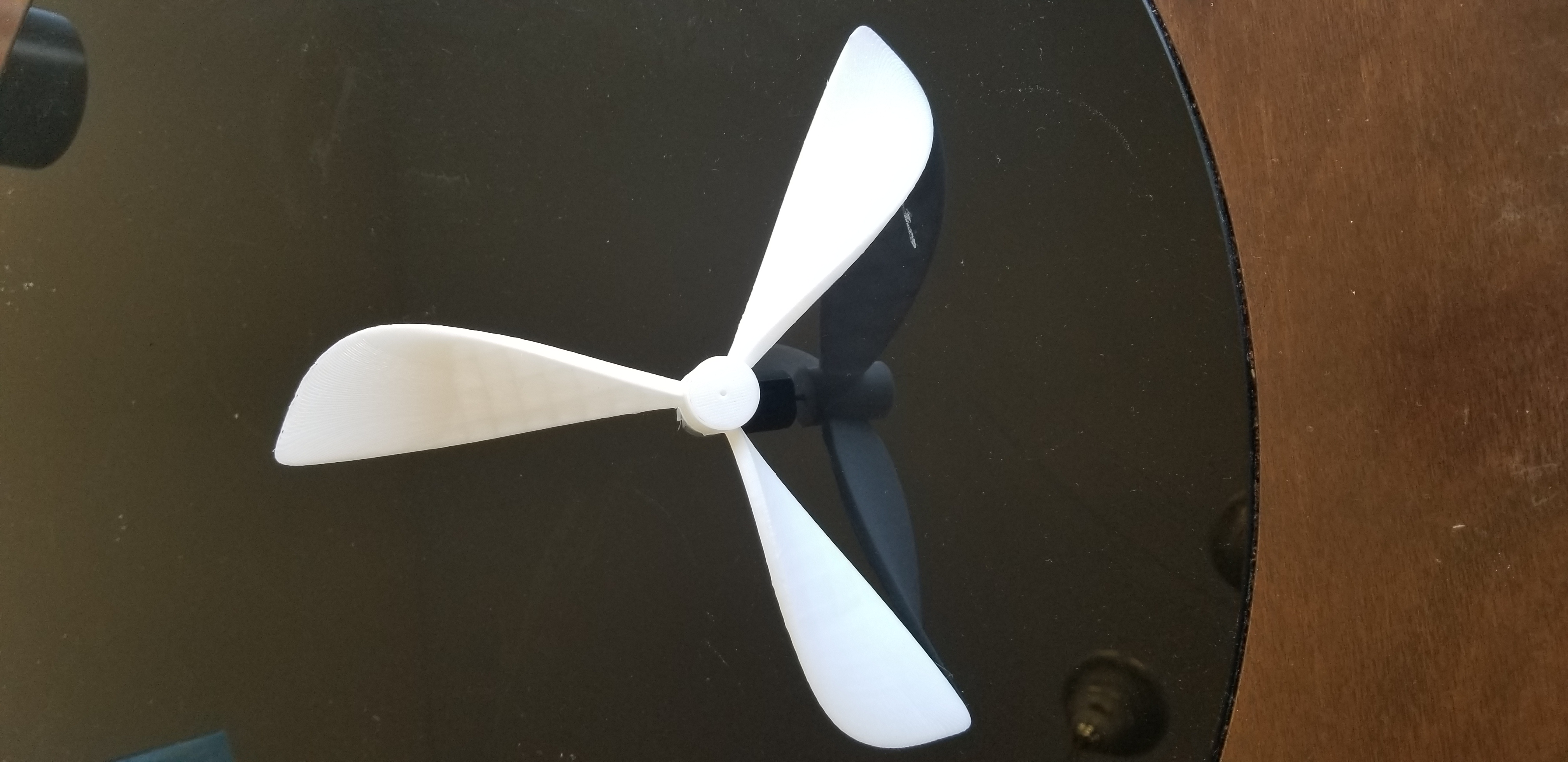 GET IN TOUCH
Telephone: 848-2504956
Email: Fei.Liu@njsci.org
TESTIMONIAL
Dr. Liu is very passionate teacher who makes Physics fun and easy to learn. His teaching uses a holistic approach that goes beyond just solving problems; he always emphasizes the importance of understanding the basic concepts and explains the connection between them. With his deep knowledge in Physics, Dr. Liu just knows how to get to a student's problems and fix them! Dr. Liu is not just sharp with the subject matter, he is also very patient and nice! Physics used to be a challenging subject for my daughter, but she now finds Physics interesting! Her grades improve dramatically since taking lessons with Dr. Liu and she gains a lot of confidence with the subjective matter!